Celebrate 19th Alumni Meet 2023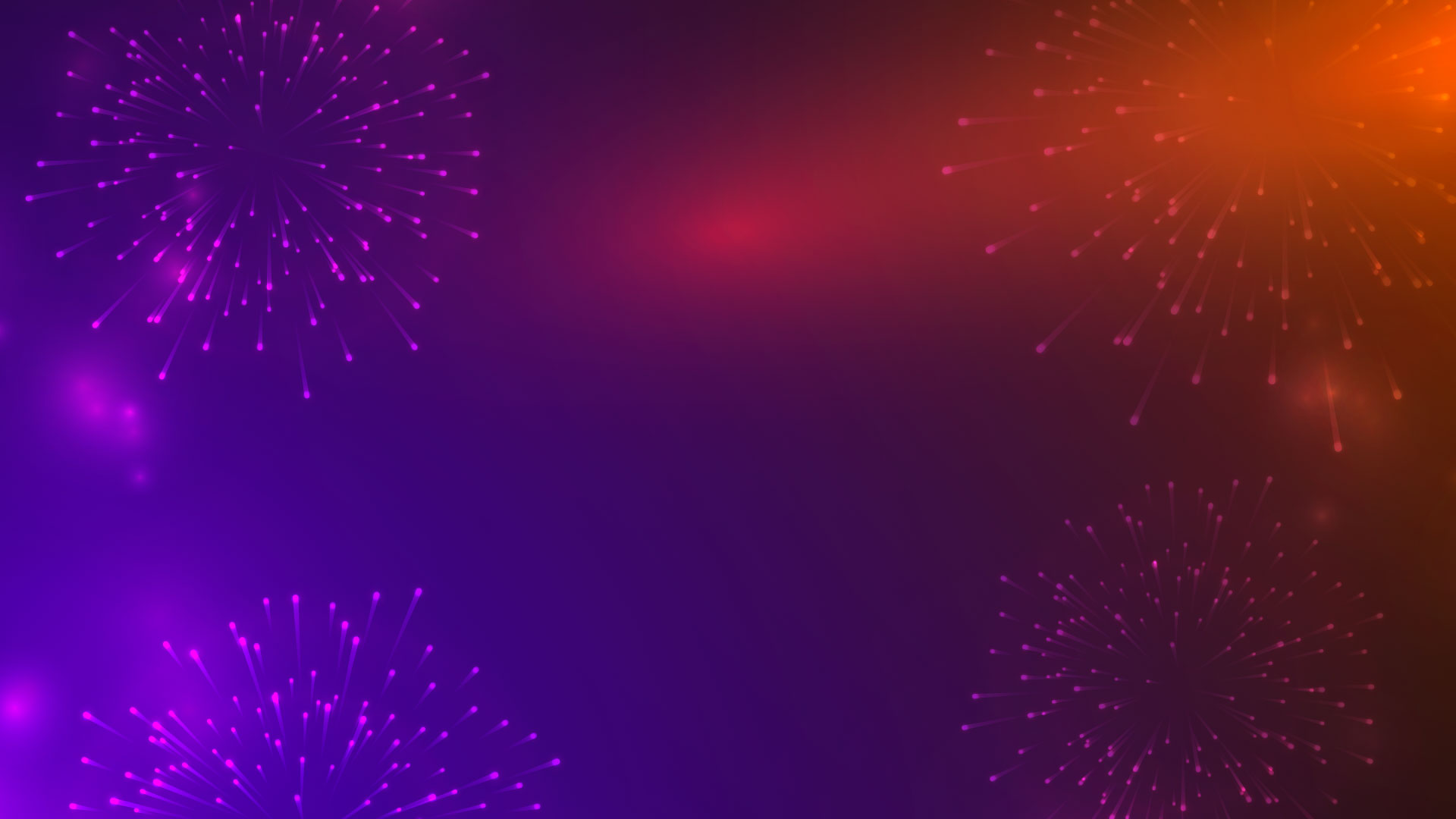 ILAMED Alumni Reunion 2023
Let's Reconnect, Celebrate and Shine Together!
Submit your entry for the 19th Alumni Meet 2023
Join us for a day of learning and laughter, followed by a night of celebration and catching up with old friends. It's a chance to relive the good times and make new memories.
Let's make this reunion unforgettable!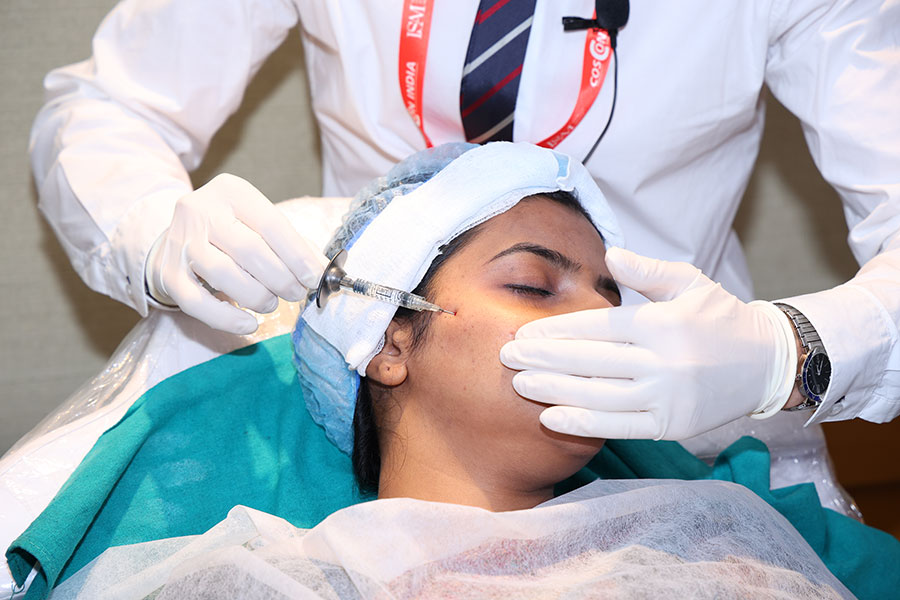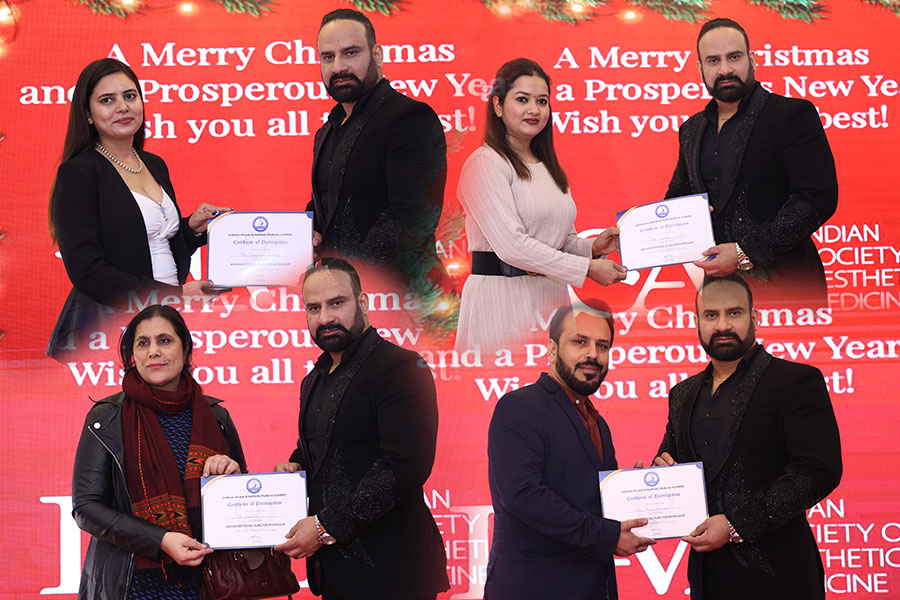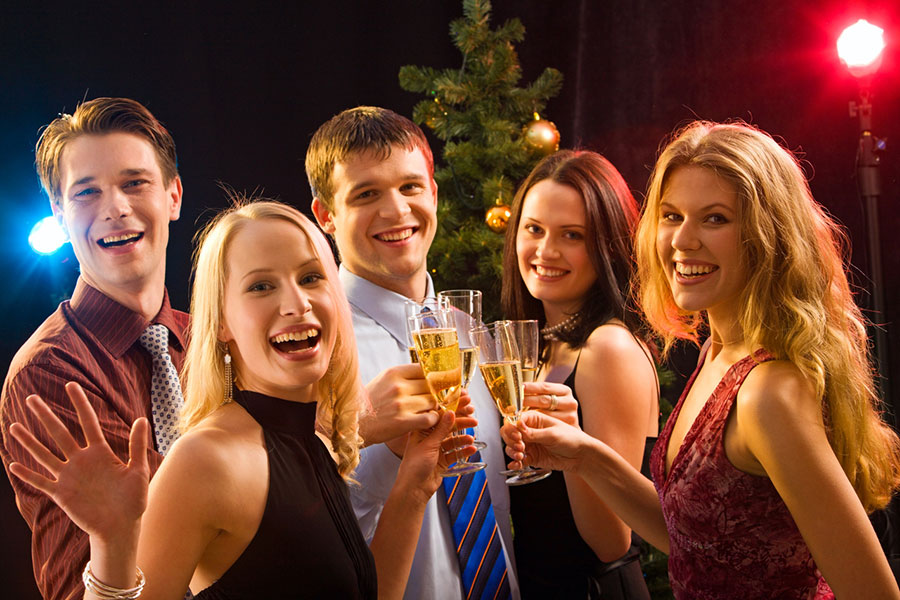 Cocktail & Gala Dinner Party
Fees is non-refundable & non-transferable.*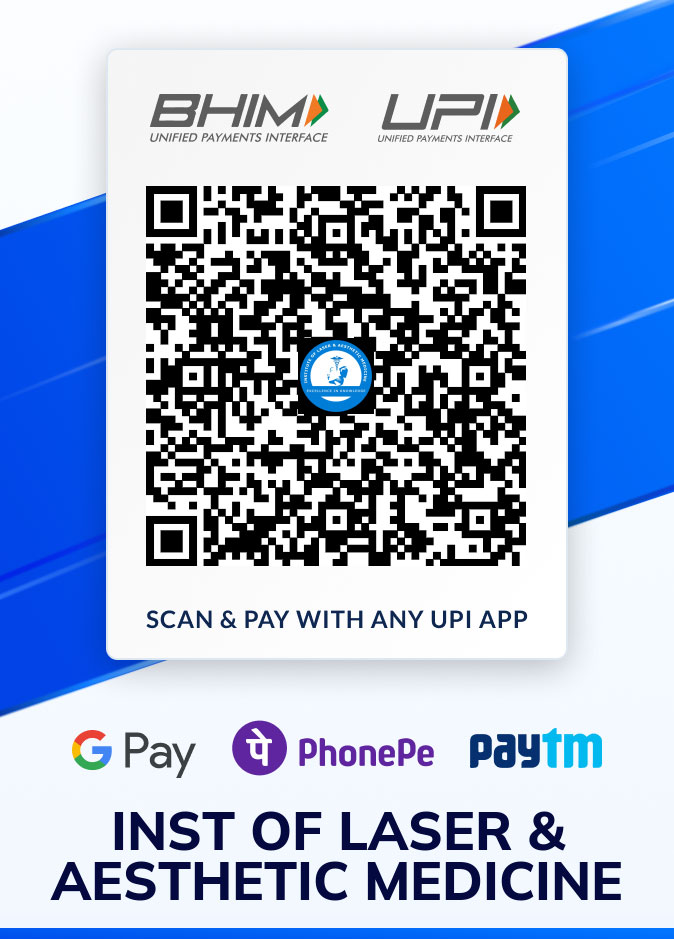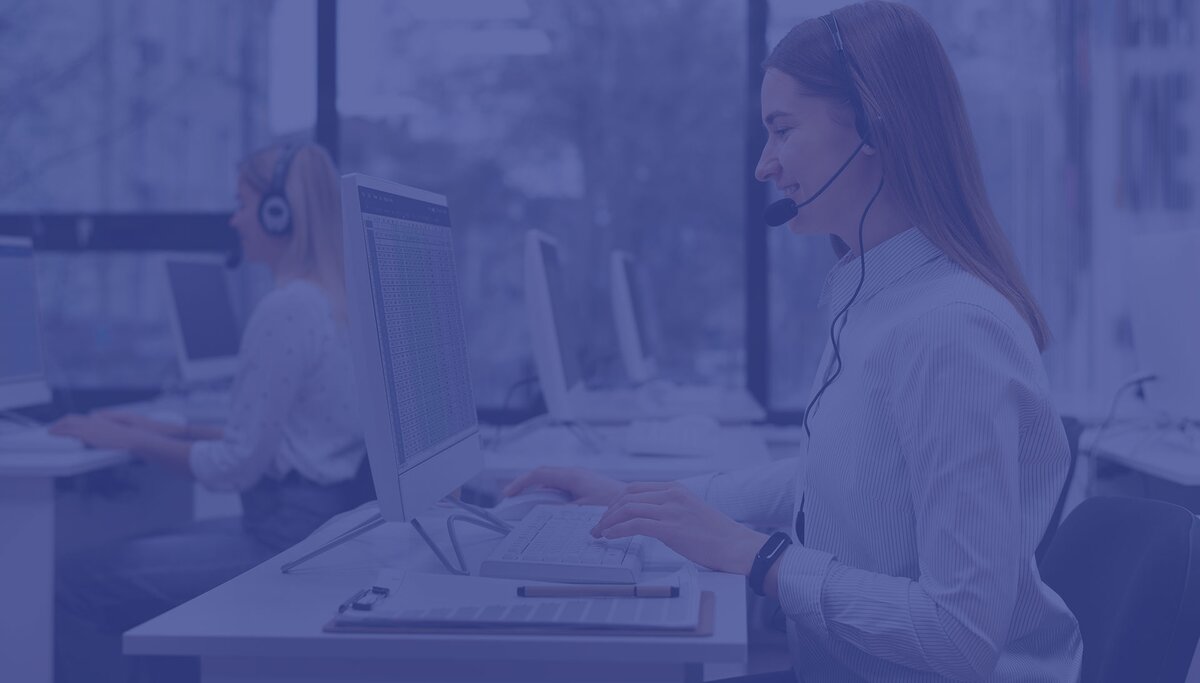 YOUR SUCCESS, IS OUR MOTTO!
If you need any assistance feel free to contact us any time.