Institute of Laser & Aesthetic Medicine
Institute of Laser & Aesthetic Medicine (ILAMED), is a Unit of Global Mediversity Private Limited, is quickly becoming famous in the World for its excellence in teaching with a wide range of courses.
Aesthetic Medicine is meeting an unprecedented boom in the World, with an increasingly growing number of people in demand of Aesthetic Care and a Consequent Need for the Trained Practitioners.
Until two decades ago it was difficult for doctors to comprehend career in Aesthetic Medicine. The students who did choose dermatology ended up treating skin conditions and who took up plastic surgery ended up doing reconstruction work. However, with the growth of a parallel field of Aesthetic Medicine & Surgery, there is another lucrative career choice for dynamic medical and allied professionals.
ILAMED is now an 19-year-old organization with offices and centers across the World. The courses here gives an unparallel advanced training in various streams of Aesthetic Medicine and have reached an epitome of excellence in all these years.
ILAMED is one of the few professional educational institutions in the World that provides Training and Hands-on courses in Cosmetology / Aesthetic Medicine / Trichology / Cosmetic Surgery / Cosmetic Gynaecology & Aesthetic Dentistry to licensed Cosmetologists, Physicians, Surgeons & Dentists, who are willing to explore and attain scientific excellence in this field.
Dr. Ajay Rana's vision is backed up by Internationally Renowned, Distinguished Dermatologists, Cosmetologists, and Plastic Surgeons from India, Singapore, Indonesia, Germany, France, Turkey, Italy, UAE, South Korea & USA.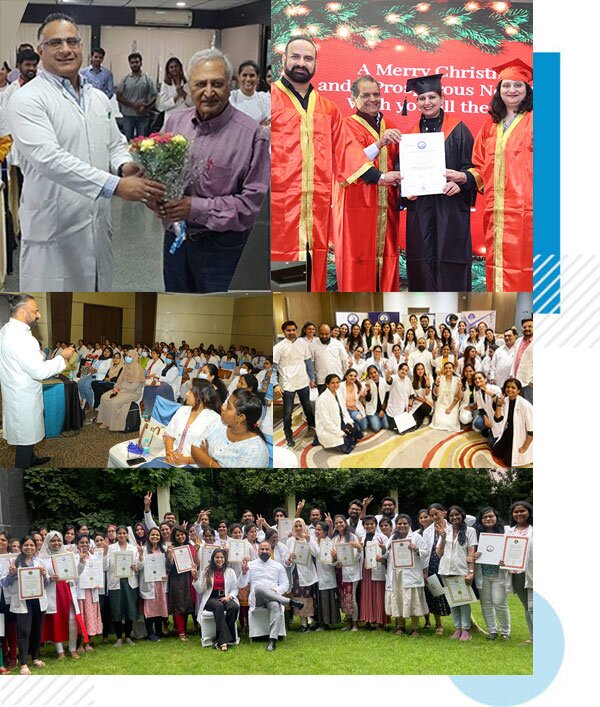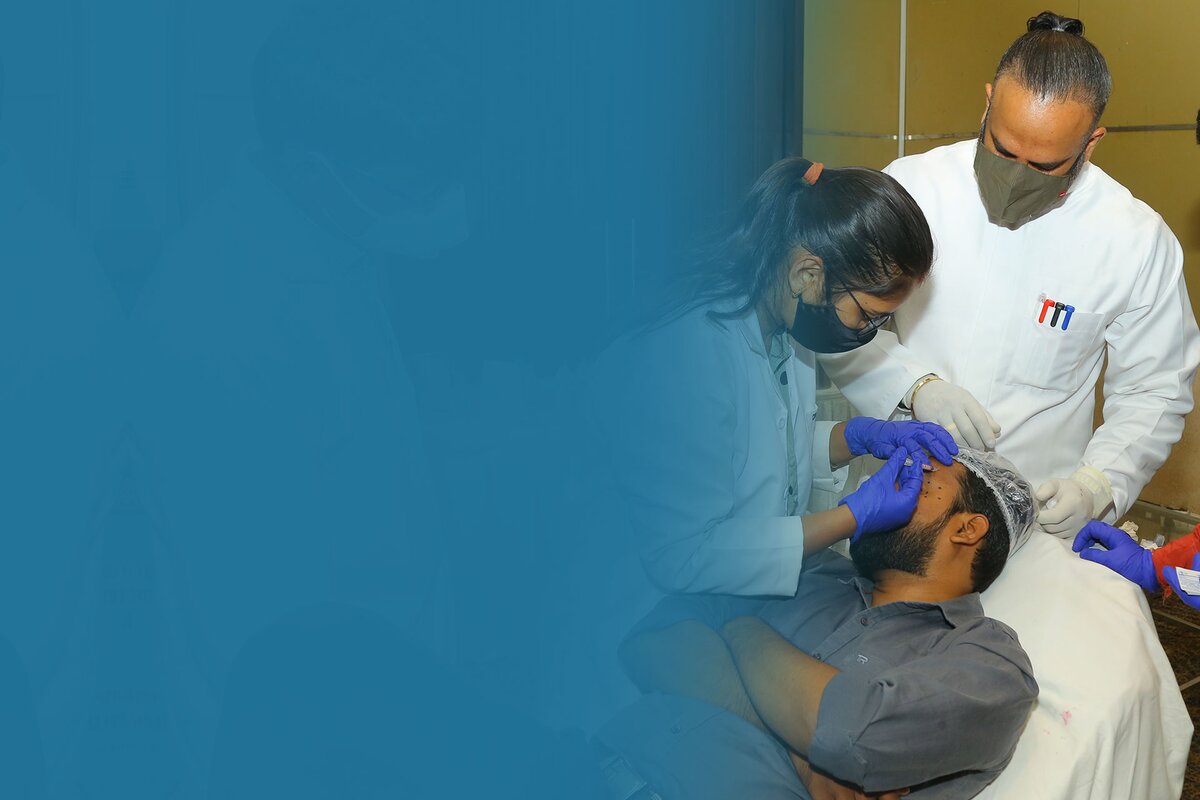 ILAMED's motto is Excellence in Knowledge, which stems from the vision of its founders Dr. Ajay Rana, who laid down the foundations for a word-class Institute that can leave an enduring legacy to the country and defend and promote Laser & Aesthetic Medicine.
Excellence is distilled at all the operational levels of the Institute: be it in the choice of Faculty, the approach towards various curriculum, or the selection of students and partners. It is only through this vision of excellence that the best can be achieved, that the best can be offered to the doctors and professionals coming for training at ILAMED, who will then bestow the knowledge they've acquired at ILAMED upon the society.
We take pride in successfully mentor over 2 lakh doctors across the World and empowering them with the latest techniques needed for the practice of Laser & Aesthetic Medicine.
We strive to provide gold-standard aesthetic training to healthcare professionals and set the highest standard of reference in the World.
The exquisiteness of the courses at ILAMED is that they are easy to learn and boast many possibilities and potential careers in Laser & Aesthetic Medicine.
Promote the advancement of knowledge in Laser & Aesthetic Medicine through the grants of research fellowships and the organization of World-level seminars and conferences in the country.
Affiliations & Recognitions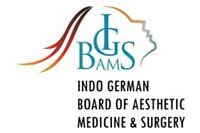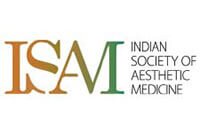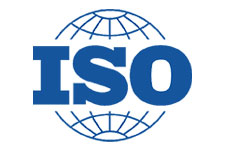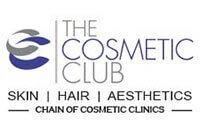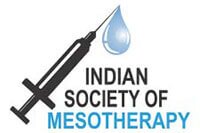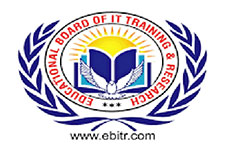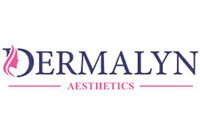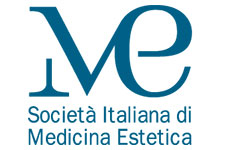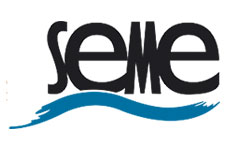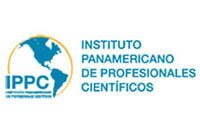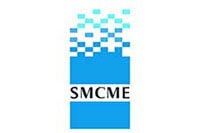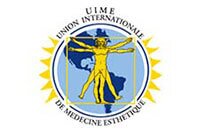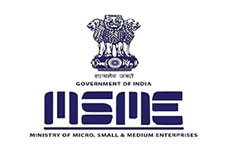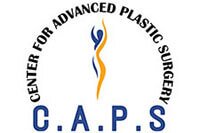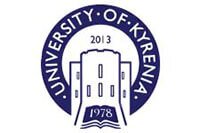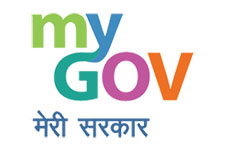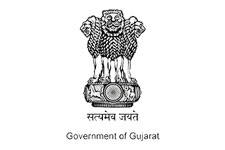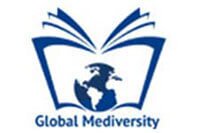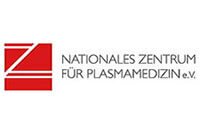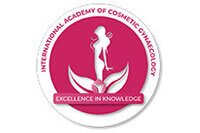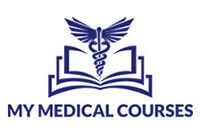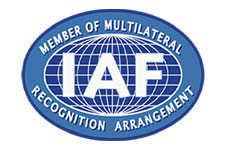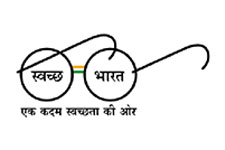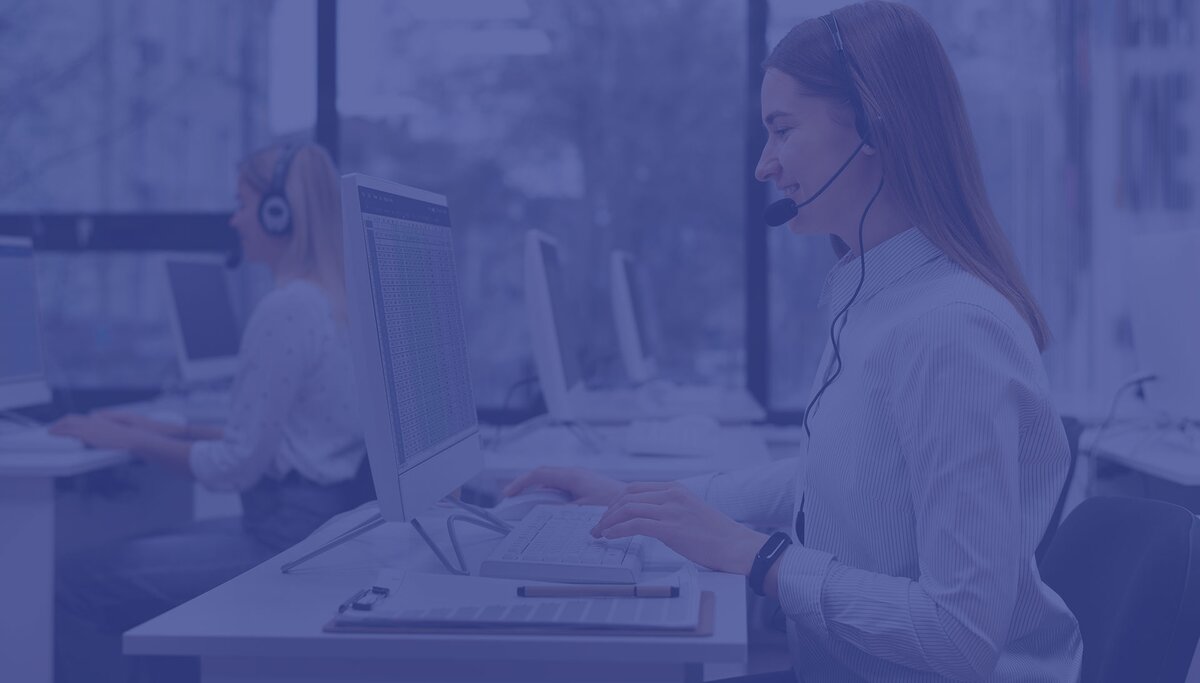 YOUR SUCCESS, IS OUR MOTTO!
If you need any assistance feel free to contact us any time.