Hurry Up, We Have Limited Seats...
ILAMED Headquarter - Delhi
Prof. Dr. Ajay Rana
Address
Institute of Laser & Aesthetic Medicine (ILAMED)
D 107, Panchsheel Enclave, New Delhi, Delhi - 110017

Gurugram
1180, Sector 4,
Urban Estate, Gurugram,
Haryana, India - 122001
Hyderabad
No.5-9-88, 1ST Floor ,AAK Complex ,
Opp . LB stadium ABIDS
Hyderabad -TS 500001

Germany
Prof. Dr. Hans Robert Metelmann
Plastische Operationen
Ferdinand-Sauerbruch-Straße
17475 Greifswald, Germany
France
Dr. Jacques-Henri Coulon
3 rue de Besancon,
39700 Dampierre,
France
USA
Prof. Dr. Kulwant S. Bhangoo
Board Certified Plastic Surgeon
4, Cazenovia St.,
Buffalo, NY 14220
Singapore
152 Beach Road #28-80 Gateway East Singapore
(189721)


Indonesia
ILAMED. JL. Raya Paser Minggu Nifarro Park,
ITS Tower LT 06 Unit 10 No 18 RT 001 RW 001,
Desa/Kelurahan Pejaten Timur, Kec. Pasar Minggu,
Kota Adm. Jakarta Selatan, Provinsi DKI Jakarta. Kode Pos: 12510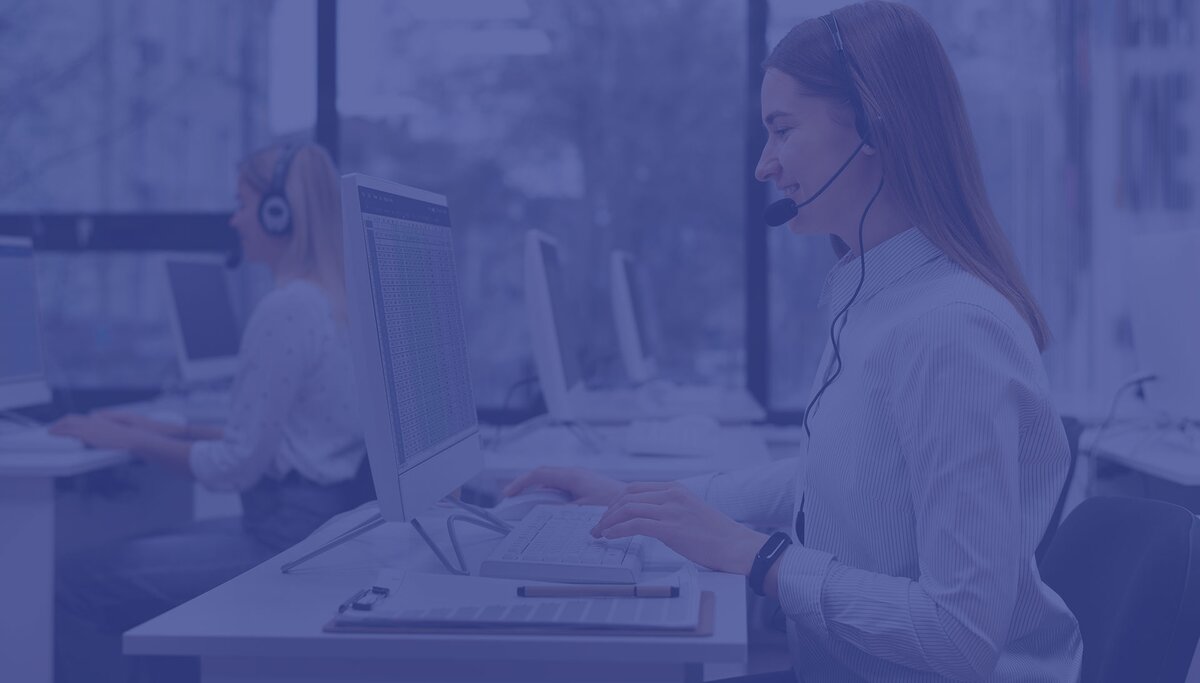 YOUR SUCCESS, IS OUR MOTTO!
If you need any assistance feel free to contact us any time.