Institute of Laser & Aesthetic Medicine (ILAMED)
Institute of Laser & Aesthetic Medicine (ILAMED), is a Unit of Global Mediversity Private Limited, famous in the World for its excellence in teaching with a wide range of courses.
Aesthetic Medicine is meeting an unprecedented boom in the World, with an increasingly growing number of people in demand of Aesthetic Care and a Consequent Need for Trained Practitioners.
ILAMED is now an 19-year-old organization with offices and centers across the World. The courses here give unparallel advanced training in various streams of Aesthetic Medicine and have reached an epitome of excellence in all these years.
ILAMED is one of the few professional educational institutions in the World that provides Training and Hands-On Cosmetology Courses/ Aesthetic Medicine / Trichology / Cosmetic Surgery / Cosmetic Gynecology & Aesthetic Dentistry to licensed Cosmetologists, Physicians, Surgeons & Dentists, who are willing to explore and attain scientific excellence in this field.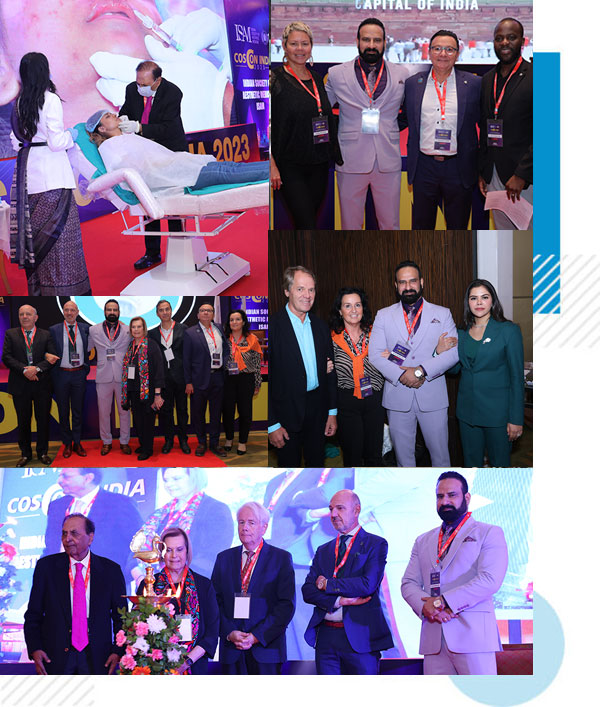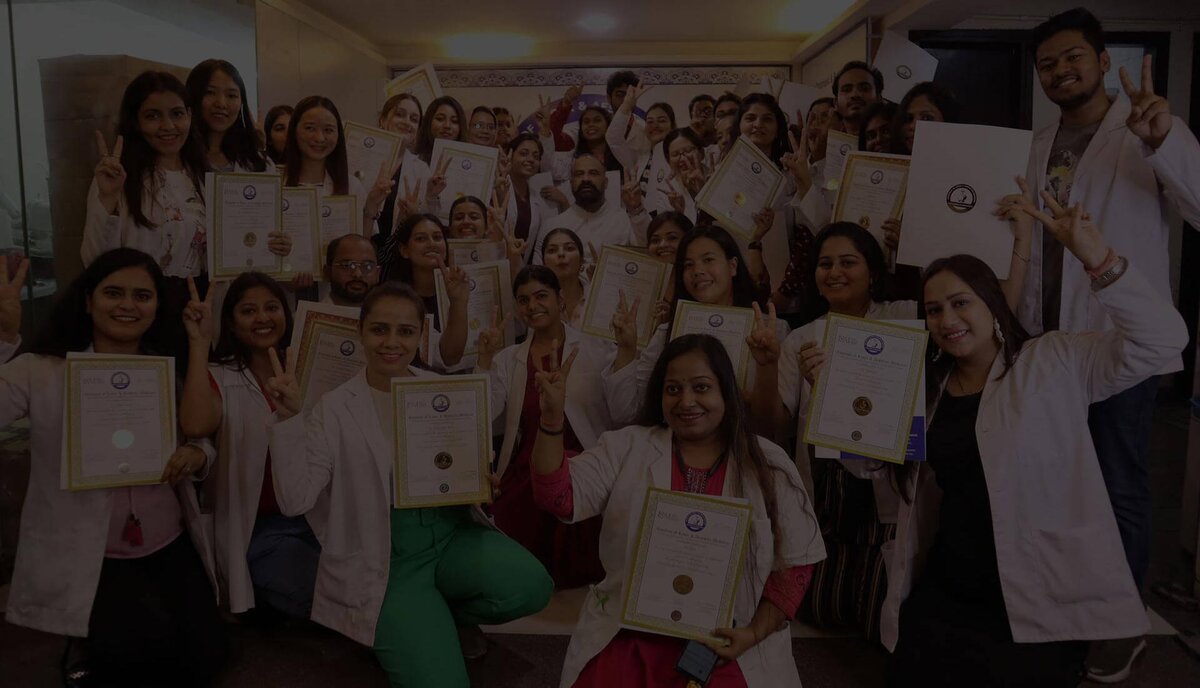 Known For Mentoring Over
2,00,000 Doctors Across The World
Next Upcoming Chennai Cosmetology Batch Start in
Venue: Fairfield by Marriott Chennai OMR, Chennai, Tamil Nadu, India #CHENNAIBATCHCOSMETOLOGY: 11th - December, 2023 To 20th, December, 2023
Hurry Up, We Have Limited Seats...
Had a great experience with Ilamed for FAAD program.. extensive handson covered by the faculty was very good.. All the concepts were very elaborately explained.
Dr. Moumita Sarkar
2022-08-02
Ilamed FAAD program was very good experience. Learned a lot. Every faculty was very experienced and gave us optimal understanding of the topic. Dr. Barkha ma'am was extremely helpful throughout the 10 days. I even took membership of Ilamed for the next courses.
Vaishali Kamat
2022-08-02
Have taken the FMC course at Ilamed institute. In depth lectures taken by Dr Ajay Rana and his faculty team. Lots of aspects of aesthetics medicine cleared and got nice hands on practice too. Special thanks to Dr Deeksha for sharing her knowledge and experience and Manish and Sachin for machine support
Debanwita Dutta
2022-08-01
I am a dental surgeon practicing for 2years in a government hospital and attended the FAAD course of ILAMED for training myself in dental and facial aesthetics. I am very satisfied the way they train their doctors and inspire them for a better future. I believe this is a one stop solution for learning aesthetic dentistry.
Preethi Venkat
2022-08-01
Had a great experience with ilamed..
Dr Mahek Agrawal
2022-08-01
My experience for FAAD from ILAMED is very wonderful ...its very helpful for my practice and now we r confident about Aesthetic dentistry
ROSHINI MURALI
2022-07-31
FAAD course which I have done was very helpful with my daily practice...Thanku Dr.Ajay Rana sir and Dr.Barkha ma'am for coming up with such courses that helped me to get the knowledge in depth about aesthetic dentistry..
I have done their fellowship in aesthetic dentistry course. I am glad to say that this was a very good decision as it has helped me improve alot. I have not only upgraded my clinic work but also my attitude towards dentistry has changed. The doctors are highly skilled and very helpful in all matters. I would recommend this institute to all without a second thought.
Manisha Wadekar
2022-07-30
Highly recommend… Hi I am Dr Manisha done here FMC.. ILAMED is Best platform for getting detailed knowledge of cosmatology ..you will get Hands on training of each and every procedure thats the most imp thing..every faculty member is teaching very deeply about every topic..Dr Ajay rana sir is very energetic personality and gives practical knowledge too other than theory which will help in future.. Thanx to Dr Ajay Rana , Dr muskan ,Dr Deeksha mam And Dr Ali for wounderful teaching… Mr sachin ,Mr Manish and Mr Jiesh these guys are very Helpful, talkative and also teaches during hands on training very well.. Thanx To Rajesh my coordinator who is also very helpful through whom i came here .. Thanx. to Ilamed for such a wonderful course .. Dont hesitate to take admission here..Must Go and get as much as knowledge as you want regarding asthetic cosmatology…
Affiliations & Recognitions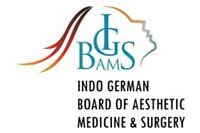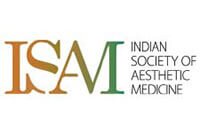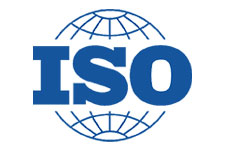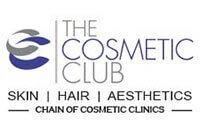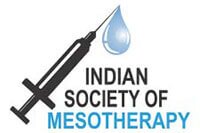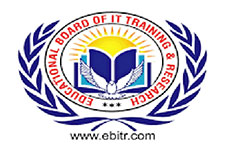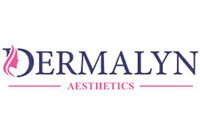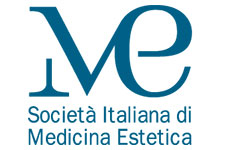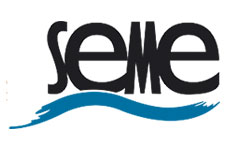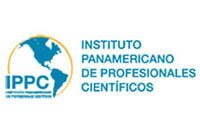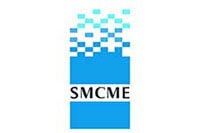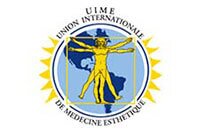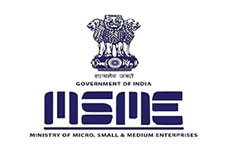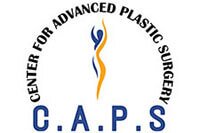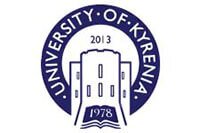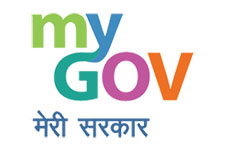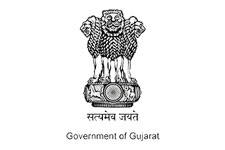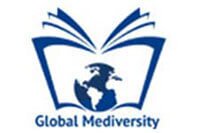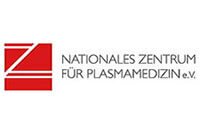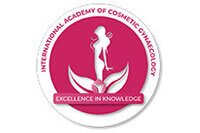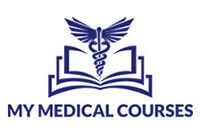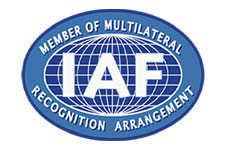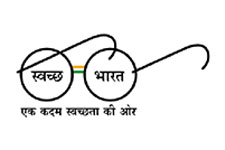 YOUR SUCCESS, IS OUR MOTTO!
If you need any assistance feel free to contact us any time.