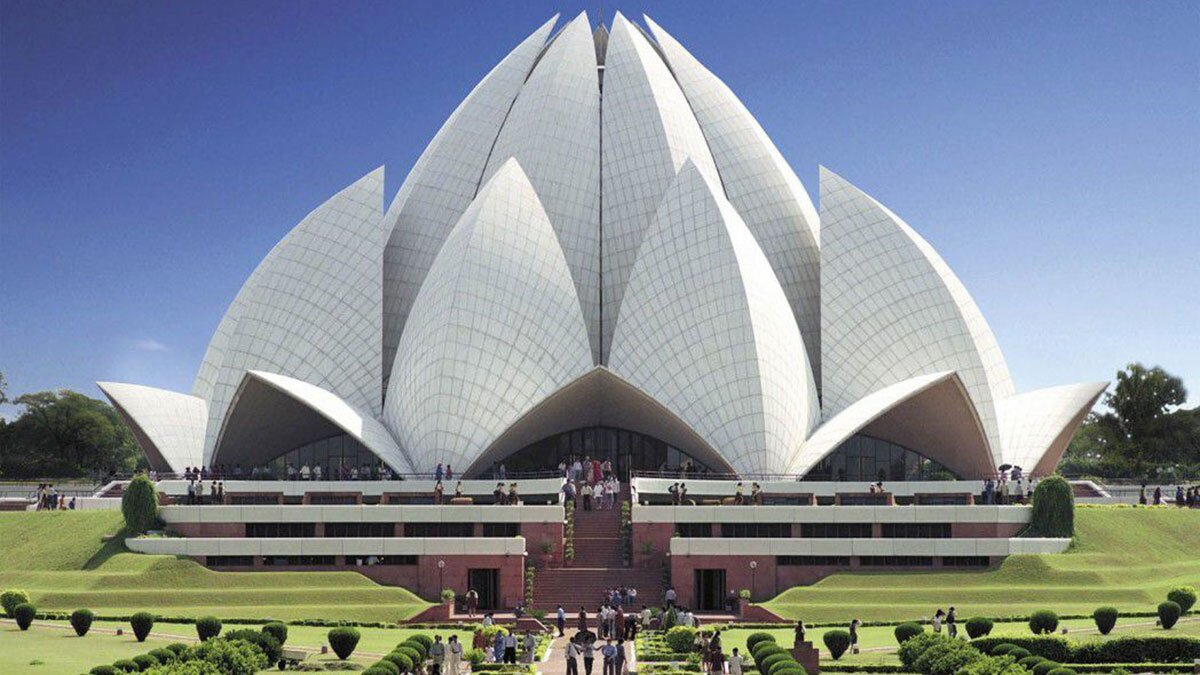 Trichology is the scientific study of hair and scalp disorders which includes hair thinning, male and female pattern baldness, seborrhea dermatitis, scalp eczema & psoriasis, scalp itching, premature greying, hair breakage & damage.
This program trains you to effectively diagnose patients having hair and scalp issues by conducting an in-depth scientific consultation, making a confirmed diagnosis and finally treating them.
Upon completion of the course, doctors will be trained to diagnose external follicle hair loss on the scalp, hair breakage, strand thinning as well as other related scalp disorders.